In the Net Mirror, we are now on the homestretch. As we look to this last week, and the completion of your work for this special class, it comes with mixed feelings. On the one hand, the semester has been a true roller coaster as we have faced many challenges both individually and together as a small community. And so it will feel like a relief to make it to the proverbial finish line. Regardless, in many meaningful ways, our group (and our weekly discussions) has meant so much to me. Our standing appointment to gather together on-screen has been a weekly high note during this lockdown. I will sincerely miss you all, and our tangible connection. Our work will continue of course (in either the summer or certainly in the Fall), but still, it makes me whistful thinking about how I will miss our #NetNarr hangouts and our Net Mirror conversations.
Wrapping up
Your final projects are all in "full swing" and our last hangout-workshop discussion covered much ground, from how to publish in the Arganee Journal, to making memes and refining your story concepts.
Your blog post for this final week should be a quick progress report about your final project work, and your plan for presenting your concept on Thursday during our class hangout.
Some dates to remember:
On Thursday, May 14 we will have our final class wherein you will be invited to present your story concept work.
Your formal deadline for publishing your story concept into the Arganee Journal is Friday, May 15th. You are welcome to publish it earlier (i.e. before Thursday hangout) if you would like, but the final deadline is on Friday.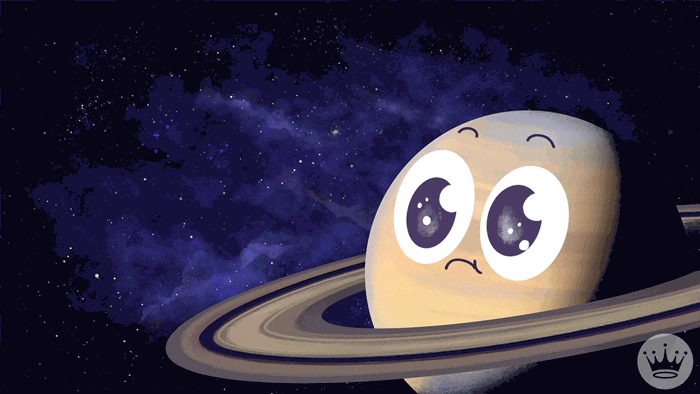 The final step in Net Mirror is the self-assessment narrative, which should be written in a google doc (we agreed that it will not be a blog), and sent to both Prof. Levine and me via email. The self-assessment is due by midnight on Sunday, May 17th.
See you all for our grand finale on Thursday!
xo, Dr. Zamora