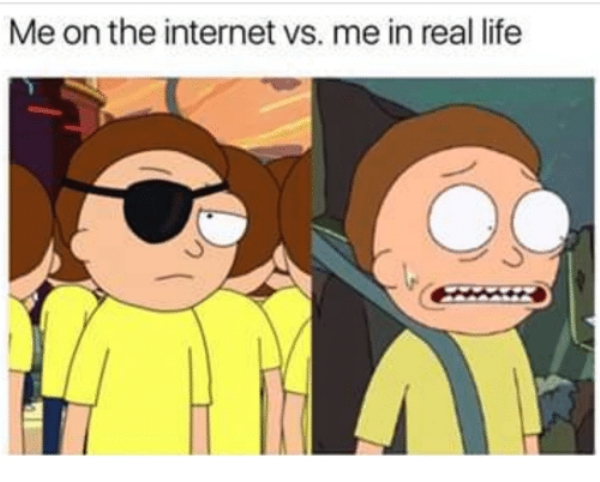 The TED Podcast was a great follow up from my presentation on Surveillance Capitalism! The entire podcast felt almost like a rerun of my present, except know I was fully aware of terms being used. But what particular stuck out to me the most in the Podcast, that I really did not touch too much on in my presentation is screen time and how much time we actually spend our screens (i.g phones, computer, tablets, etc). So this portion of my blog post will be dedicated to discussing screen time.
What I recall from the podcast is that on average, people spend approximately 8 hours on their phone (adults), and kids spend about 5 hours a day on the phone. To the right is my actual screen time.. which I am not too proud of. Unfortunately I am very bad with remembering manes, but I do recall one of the guest speakers saying, "I am not worried about hiding myself from people on the street… they are too busy stuck on their phone screens." This statement sums up our addiction to technology as a whole. I would also like to reference the host of the podcast when she stated, "I am guilty of giving my kid a phone to keep them quite." This is like the statement of the decade for most parents! All those in me #NetNarr class know of my very intuitive about annoying little cousins that tend to want to bother me during class time! My solutions: hands over my phone, tablet, and extra laptop to keep them entertained. Is it the best method? Absolute not .. but is the most effective. Which now brings me to the next portion of my post.
Care During the Pandemic
During these unfortunate and uncertain times, care has been a common theme that we all strive behind. Personally, it has taken me approximate 2 weeks to adjust to my new online life. But as time goes by ans news continues so spread about COVID (just even spelling the word upsets me), times are getting bleak and harder. of focusing my time on the "If only I was outside" thoughts I switched mindsets to "What can I do with my time home" ideas.
I've become a Guinea Pig mommy! (my babies are pictured above)
I started back creating art
I am still able to learn!
I am enjoying my annoying family
I am loving my soul, mind, and body